OMG,
DIGI
IS AWESOME FOR BRINGING ALL THESE AWESOME KOREAN ARTISTS NEXT YEAR!!!XD.
BEAST!!!OMG I MUST COME AND SEE YOU BECAUSE I ALREADY MISSED YOU THE FIRST TIME YOU GUYS WERE HERE!!!>_<...I WANNA SEE YOU ALL IN THE FLESH!!!XD.OMG,I LOVE YO SEOB CAUSE OF HIS AWESOME VOICE AND HIS BABY FACE AND I LOVE DU JUN & GI KWANG & JUN HYUNG & DONG WOON TOO!The only one I don't like is Hyun Seung cause he looks like a girl and he is skinny as a twig and he has face problem.XP.This is their latest song dedicated to their fans!XD.
OMG!I LOVE THIS GROUP!!!THEIR SONGS ARE SO CATCHY AND AWESOME POSSUM AND I MAY HAVE A CRUSH ON HYUNA CAUSE SHE'S AN AWESOME DANCER AND SHE HAS THE STAGE PRESENCE!XD.By the way,did you know that Hyuna was in the Wonder Girls group before she joined 4Minutes?This is the video of one of their latest korean single 'I My Me Mine'!Hyuna is the one in blonde hair!XD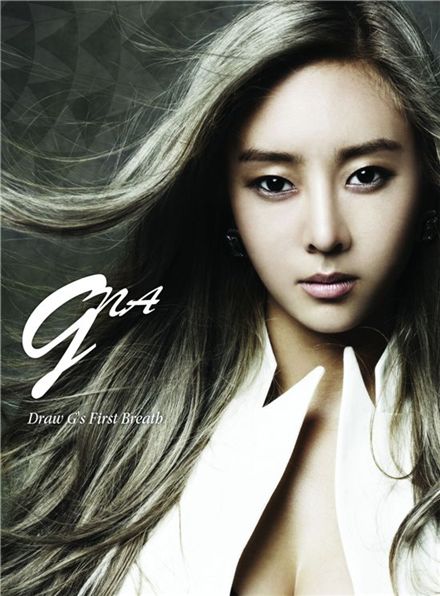 She's a South Korean born in Canada and I am not really familiar with her cause she suddenly popped out of nowhere!But she has nice songs like her debut song which features Du Jun from Beast!XD.Check out the song here!She went brunette already and she was in Singapore recently too!
One thing these 3 groups have in common is that they are from the same music label which is Cube Entertainment.AND THERE ARE COMING TO MALAYSIA ON 13th JANUARY 2011!I will be going to get the tickets in the afternoon!XD
Date:5th December 2010
Venue:1 Utama, New Wing, Ground Floor Main Entrance (near A|X)
Time: 12.00pm - 8.00pm
Artist : B3ast, 4 Minute, G.NA
LUCKY DRAW
...Reload RM30 and get one lucky draw to:
(a) Win an up close & personal experience with the artists
(b) Receive an exclusive DiGi premium
Note: Applicable for any DiGi customer who reloads RM30 in a single transaction
EARLY BIRD SPECIAL
First 100 customers who purchase any DiGi Live K-pop Party 2011 Pass will receive exclusive artist premiums.
(This information is credited to my friend,Benny Tan who is like the 411 for any concerts!XD)
For more information in this go to
Digi Music
!